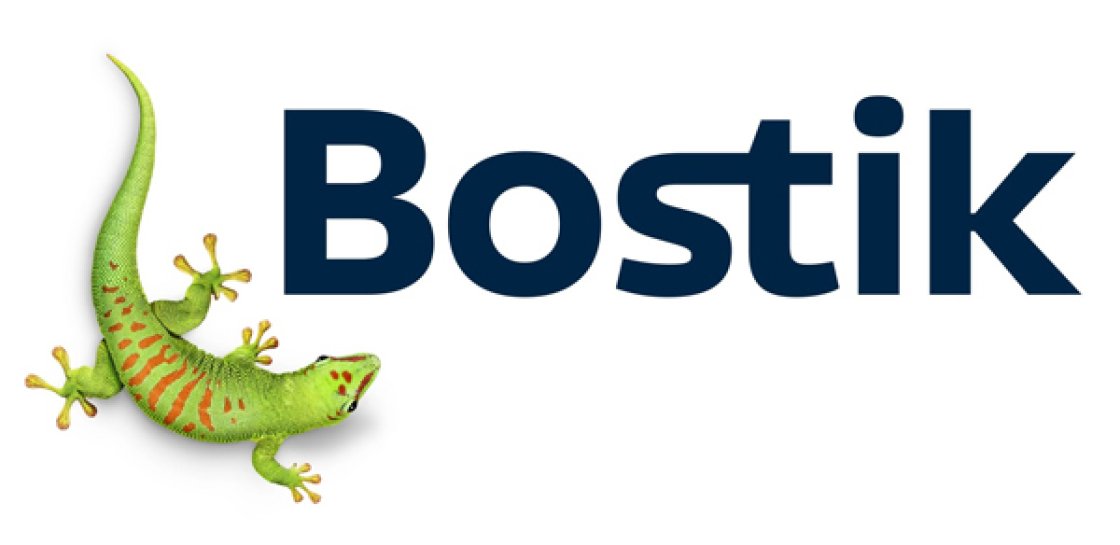 At Bostik, we develop innovative products that help craft enthusiasts and DIYers to accomplish everyday tasks quickly and easily, with the best possible results.
Our stationery and craft range includes products that are environmentally safe and easy to use, such as the iconic reusable adhesive, Blu Tack® and many other essentials including glue sticks, glue dots, PVA, glitter glue, spray adhesives, sticky tape and glue guns.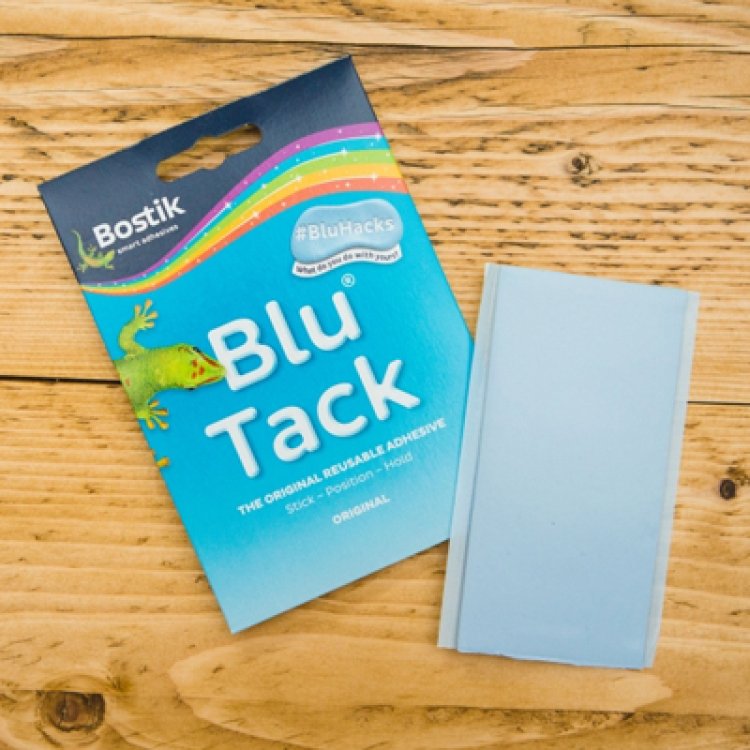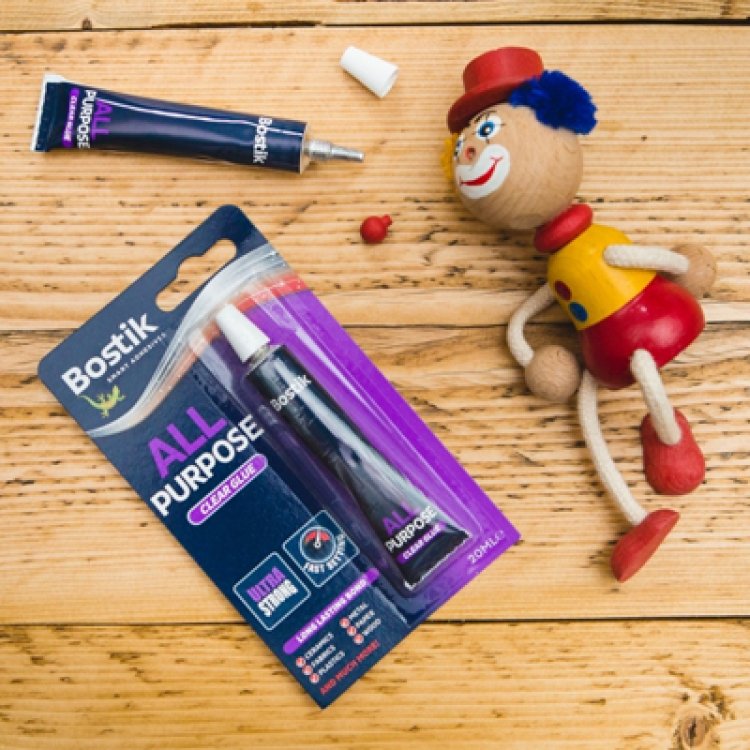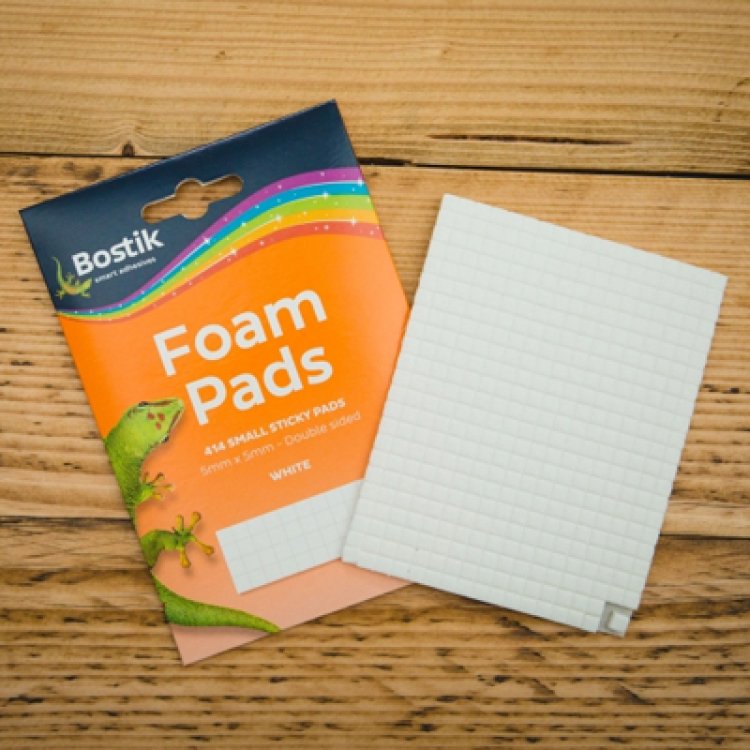 The Bostik range of repair adhesives ensures broken household items such as a glass or cracked ceramic vase can be brought back to life quickly and easily. Our glues are designed to be material or project specific, creating a secure bond on a wide range of materials including wood, metal, plastic, rubber, leather, fabric and more.
Our products might be subtle but their impact is profound, contributing to a safer, more flexible, efficient and responsive world. Bostik is an Arkema company.