Henkel operates worldwide with leading innovations, brands and technologies in three business areas: Adhesive Technologies, Beauty Care and Laundry & Home Care. Henkel is the name behind many well-known brands including Loctite, Pritt, Sellotape, UniBond, Schwarzkopf, got2be, Bloo, Colour Catcher, Dylon Dyes and Jeyes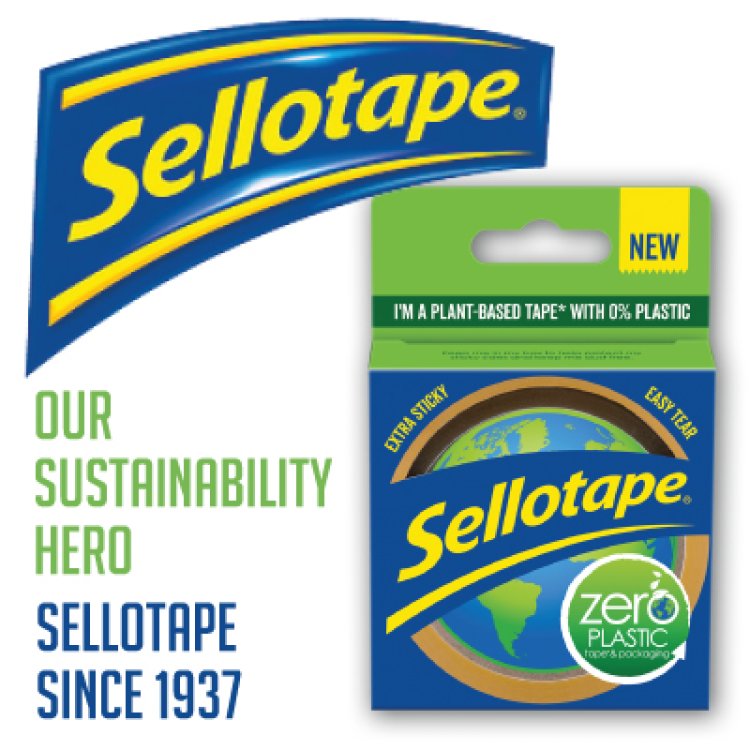 Introduced in 1937, Sellotape is the sticky tape brand in the UK. Sellotape has become to be indispensable to households and offices throughout the last 80 years and even made its mark with its very own entry into the Oxford English Dictionary in 1980. Sellotape has always stuck with consumers and wants to bring them many more decades of happiness.
It all started with the Original Golden, but it hasn't stopped there. Consumers now have a choice of a much wider range including Super Clear, Double Sided, Clever Tape and On Hand. Our mission is to spark creativity and inspire the art of making memories – one moment of happiness at a time. And, in doing so, gradually transition to being the more sustainable tape of choice.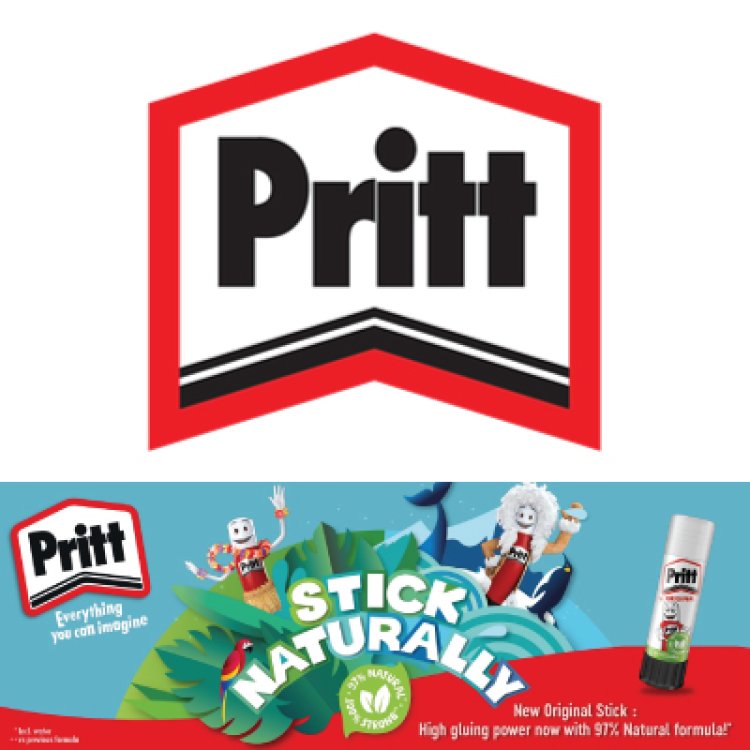 Safe & Child-Friendly Craft Glue - The ideal glue for all arts & craft projects
Pritt, the nation's favourite glue stick, more sustainable than ever. The new generation of Pritt sticks is even more sustainable and environmentally friendly than before; the glue is made from 97% natural ingredients (including water and potato starch) and the stick container consists of up to 65% post-industrial recycled plastics (depending on stick size). The sticks are fully recyclable.
Our mission is to support child development through creativity & imagination to discover the world's beauty with products in harmony with nature.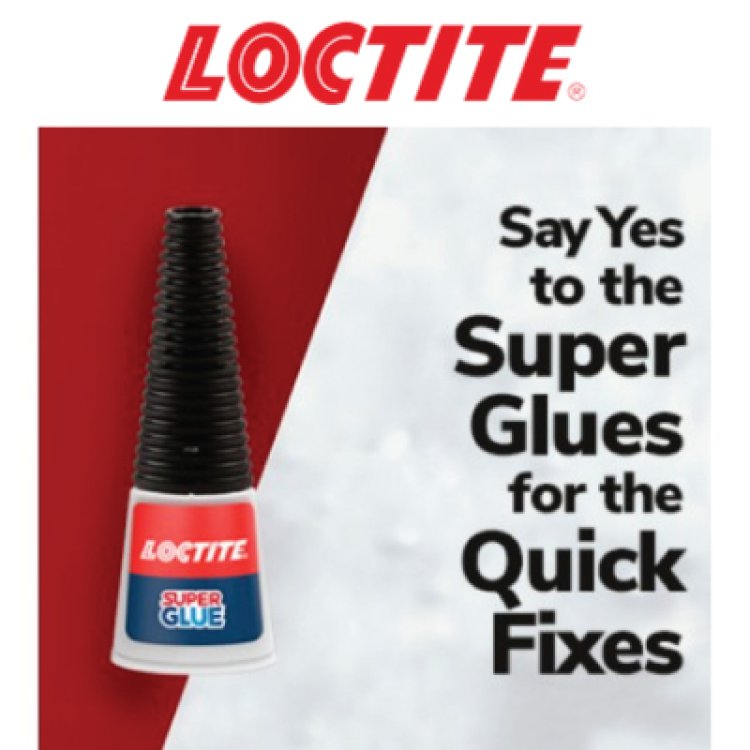 DIY & Craft; for small projects and repairs
Loctite provides fast, strong and durable solutions for everyday gluing tasks. Its guaranteed results make Loctite a leading brand for consumers with households super glues, adhesives, epoxies and many more. At Loctite, we believe that old and broken items deserve a second chance. Our mission is to engage and encourage a new reuse and repair attitude and movement. Say No to Waste. Say Yes to 2nd Chances. Say Yes to Loctite.